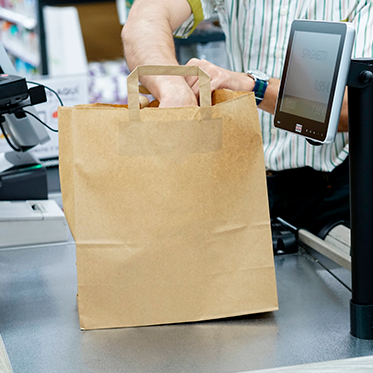 Retail
Quality packaging to improve customer experience and extend shelf life.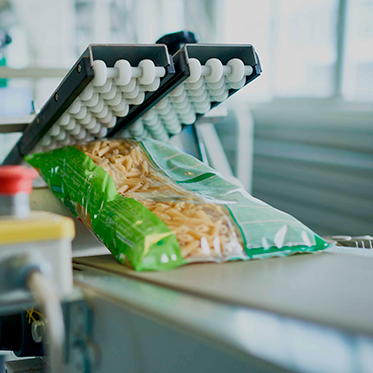 Food processing
Comprehensive packaging solutions that focus on packaging performance.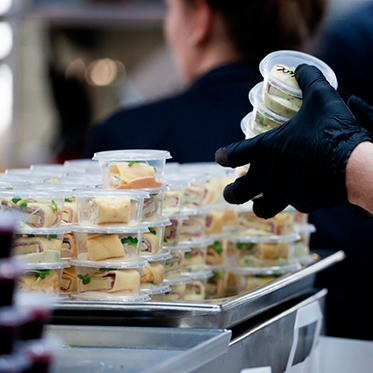 Food service
Reliable food packaging to ensure a professional service presentation. for contemporary on-the-go menus.
Company profile: Robistar fresh food packaging
Would you like to know more about our product range or a consultation on a suitable solution for you?